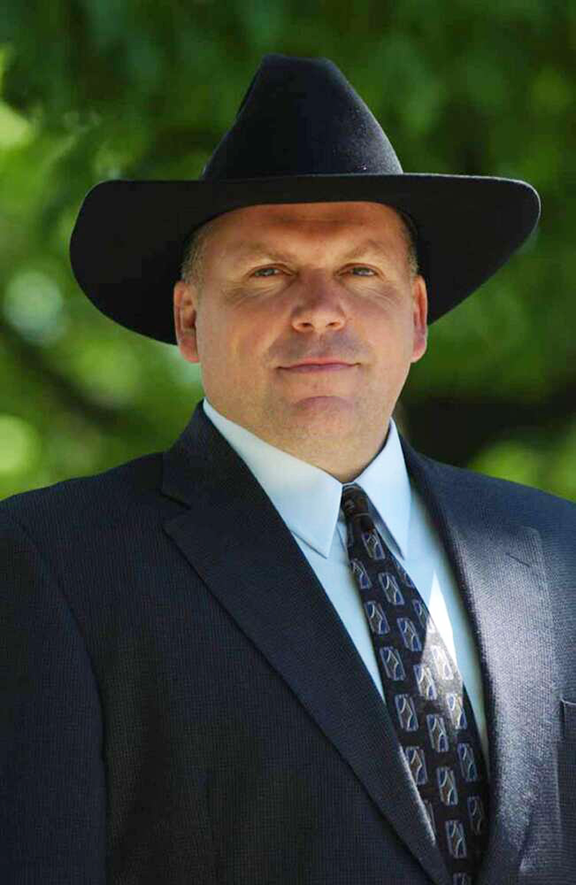 At age of 13 read George Orwell's dystopian vision. "1984"
Was horrified to see this vision as possible.
Made a personal commitment to "do something to stop this" and never looked back.
Recognized that if he was going to make a difference, he had to become deeply educated in how the world operated, including the history of political development and philosophy.
Was led to go to Law School, and practiced law for 37 years. During his career, he typically represented the lower strata of his community, including criminal defense work, injury cases and those needing debt relief.
Studied the history of political philosophies, and in particular the historical precedent of the Founding of America.
Masterminded the writings of Cleon Skousen in "The Making of America" and "The Five Thousand year "Leap", Frederic Bastiat "The Law" and other erudite political teachings.
Became a dedicated member of "An Evening a Month for America" study group for over ten years.
Has been led to study how native cultures incorporated spiritual values into their political organization.
In 1990 produced one of the first cable access TV programs in Iowa entitled: "Community Empowerment, Rediscovering our Unlimited Resources"
Was inspired to run for Attorney General of Iowa in 2004 and co-authorized "Restoring the Heart of America, a Return to Government by the People" as part of that campaign.
Was a community leader in Jefferson county, Iowa in promoting the candidacy of Ron Paul for President of the United States in 2008 and 2012. Jefferson county, Iowa has the distinction of achieving the highest percentage vote for Ron Paul for any county in America for two consecutive elections.
Was a leader in local International Community Service Day programs for many years.
Studied in depth how Thomas Jefferson arrived at the concept of Inalienable Rights, and most particularly his analysis of the teachings of Jesus Christ and the highest thinkers of the Enlightenment Period.
Edward has been dedicated to personal spiritual development through meditation and study for over 45 years.
Now is Pastor of the Phoenix Rising Community Church in Fairfield, Iowa. This Church is dedicated to community empwerment incorporating the Inspired Vision of the Founding Fathers and the philosophy of Liberty for All.